I'm Paul, I travel a lot and write about it right here on TravMonkey.com. I'm based in London, so you'll often see me posting photos or tweeting from the bars, pubs, markets, parks and landmarks in this crazy capital city that I call "home".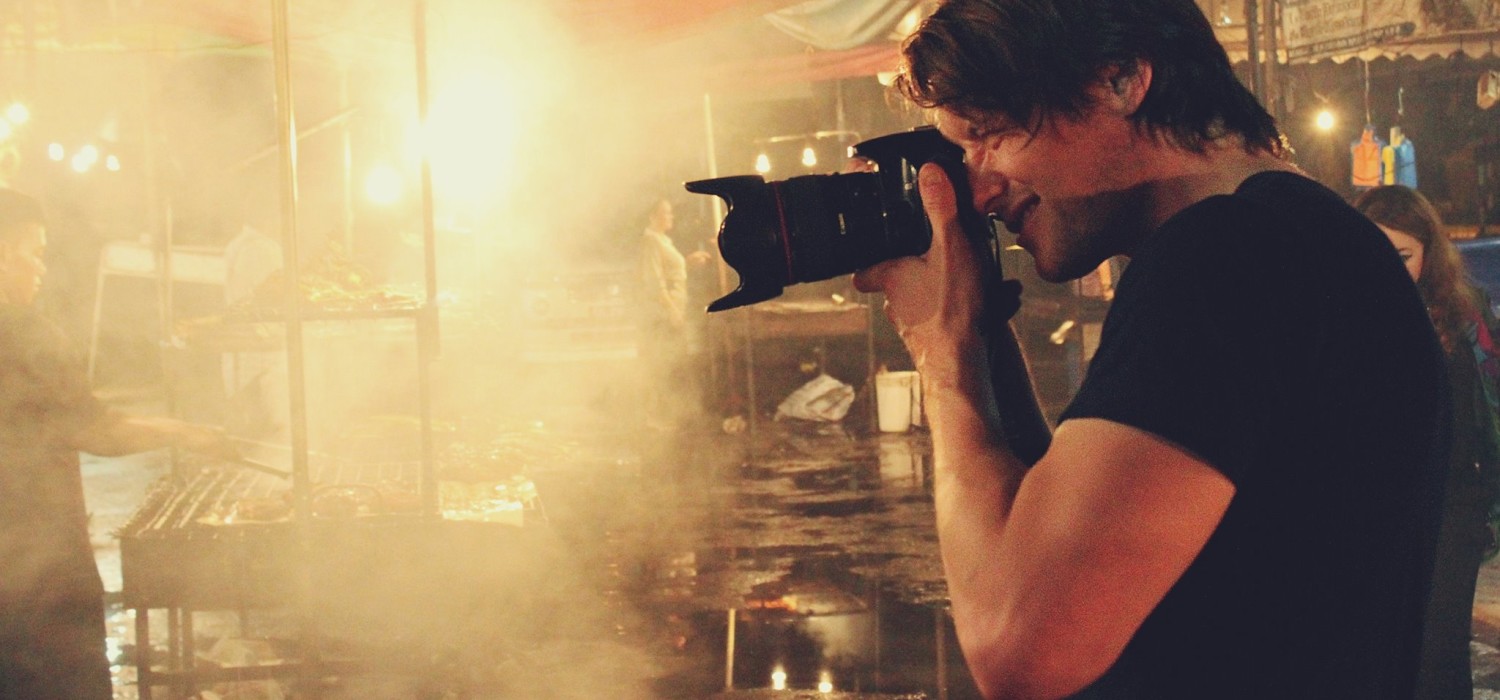 It all started out as an experiment back in 2006 to see if anyone would read my travel advice and tips whilst traveling around the world. All these years later and I'm still writing, taking photos and even made it onto youtube!
You can also get hold of me on Twitter… come and say "hello"!
Cameras & Smart Phone
For my photos and video I mainly use my Canon EOS 5D Mark III and currently with my a 35mm lens, it's a superb camera in low light and offers cinematic video quality. I also occasionally use my Sony RX100 M2 point and shot for video and shots in situations where it's easier not to lug around my DSLR!
I'm also currently carrying an iPhone 6 for Instagram, tweeting, Facebook, Google + etc.
HOW DOES YOUR BLOG MAKE MONEY?
– I take paid trips to areas that I have a particular interest in and that I feel are a good fit for TravMonkey. When I do write about these trips I always disclose it clearly in the post.
– If I am working with a brand then you'll find an obvious reference that the post was sponsored or supported by a particular brand. I work with brands that I personally love and think are aligned with TravMonkey.
– I fund a lot my blogs hosting fees, development etc via the occasional affiliate link on some of my articles. These pay a small percentage when someone buys something after clicking the link. These links are always for products that I love and use.
– I have always tried to keep TravMonkey as ad-free as possible so it's extremely unlikely that you'll ever find display advertisements on the site.
PR/TRAVEL COVERAGE
If you are looking for press trip coverage or want to get in touch, email TravMonkey at editor@TravMonkey.com, or feel free to leave a comment on the website. I do not take guest posts.
Email: editor@TravMonkey.com