The Seychelles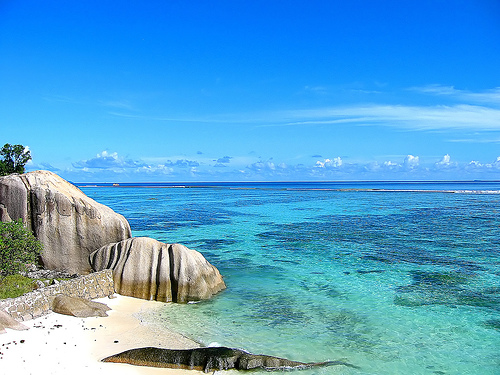 Consisting of 115 islands, The Seychelles is an Indian Ocean republic blessed with lush jungles, superb white sandy beaches and clear blue waters. Anyone who loves adventures would fall in love with the beautiful and peaceful islands of Seychelles as it offers a diverse set of activities such bird watching, jungle trekking, diving and even watching tortoise in their natural habitat. Though a rather expensive destination, Seychelles is worth every penny.

Photo – rachel_thecat


Like this article? Subscribe to our newsletter.