Glastonbury may have already been and gone with the final murmurs of Kanye West murdering a Queen classic and riding around in a cherry picker, but there are a shedload of funky, fashionable and even hipster festival gatherings still to happen this summer in the UK!
Still to come this year (amongst many others!)… V-Festival, Creamfields, Secret Garden Party, Bestival, OnBlackheath and BlogStock of course!
If you're a blogger there's still time to grab a ticket to the world's first blogging festival that I'm involved with organising, called BlogStock. There's a huge range of session for taking your blogging skills to the next level as well as fun sessions like morning yoga, craft beer tasting, blogger sessions in a tipi, VIP camping and acoustic music. It'd be great to see you there!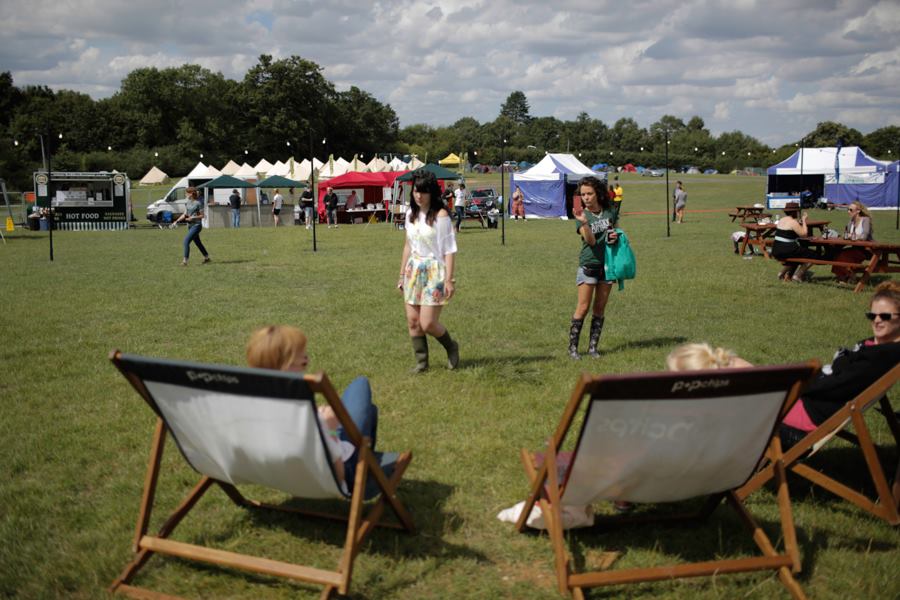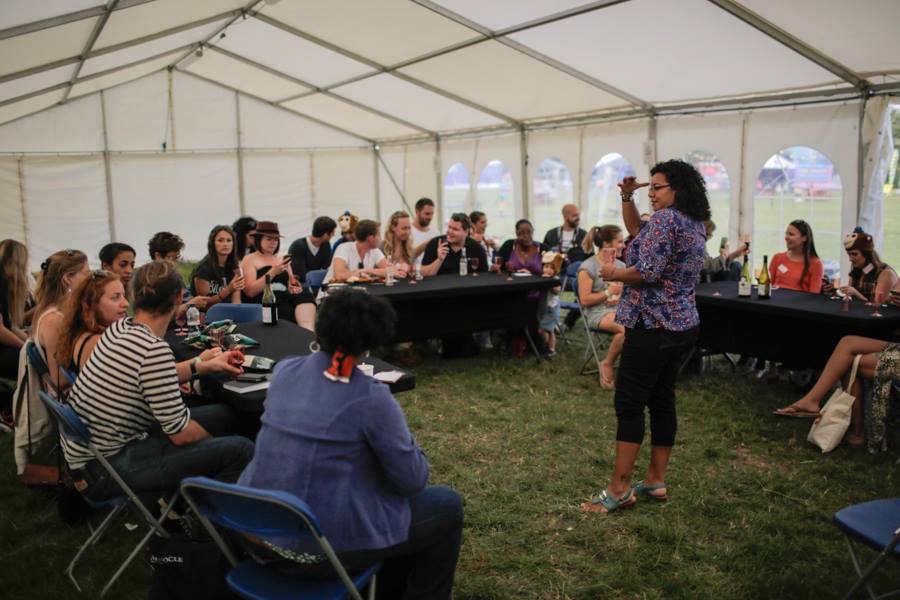 Festival Fails
But… even if you're a festival pro or maybe your a festival first timer, it's good to be prepared for the worst! Something always goes wrong at festivals. Tents collapse, people lose stuff, you get stuck in the crowd… forced to watch Kayne, you trip over tents, get covered in mud or it just rains all weekend… but these all add to the festival experience and as long as you're prepared you'll be able to roll with it!
Festival Season with Time Out & eBay
I teamed up with Time Out and eBay to do a quick video all about those must take items to make it through a festival in one piece this year. They also have a great guide to festival essentials themselves on Time Out.
My Festival Survival Items
There's a fair few key items worth packing for a festival, camping isn't always as straight forward as it sounds. Here's a few of my must have items to survive the festival season… you might have your own, I'd love to hear what they are in the comments!
Get a decent sized tent that has decent porch area, otherwise you'll wake up to find tents pitched right in front of your entrance.
Don't get the cheapest tent, you can get relatively cheap tents that do a great job for a festival… you don't want yours collapsing during torrential rain!
Pop-up tents can be a good option if you really don't want to struggle with all those tent poles!
Hand sanitiser and wipes come in pretty handy at festivals where washing facilities can be pretty awful.
Also buy a half decent sleeping bag, last year I didn't take mine and thought a few blankets would do the job… well they didn't! It was such a cold night!
Head torch always comes in handy when you're trying to find things in the dark, usually by this time your smart phones battery is dead after a day at the festival.
Take your wellies, if the heavens do open and it pours with rain then it could get pretty messy so it's definitely worth packing them!
I love my wireless bluetooth speaker, it's well built and the battery last for ages… perfect for playing your tunes around your tent.
Win A Super Summer Forest Staycation
Time Out and eBay have a fantastic competition where the lucky winner gets to go away on a summer forest staycation with there friends with all the proper outdoor gear! To enter all you have to do is answer a really simple question. you can check out the summer staycation competition right here.
Wherever your heading this summer, I hope you have an amazing festival!
Disclosure – This post was sponsored by Time Out and eBay. TravMonkey maintains full editorial control of the content published on the site.