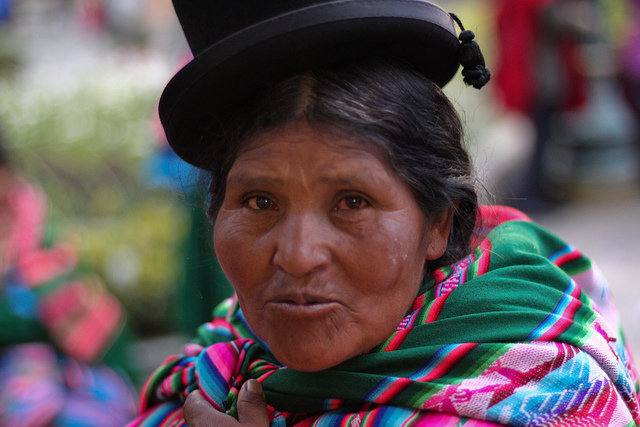 Shooting people is quite a task.
If planned shoots with professional models can still go awry, imagine if you're just meeting the person for the first time?
This is what I think about when taking stills of people while traveling. Portraits can seem easy to take but like most art, it takes practice to master. Here are some tips to help you improve in this tricky situation.
Ask Permission
Taking candid shots of your friends can be fun but doing it to strangers is very much frowned upon. Remember that you're a tourist visiting their community. Show some respect and they will most likely reciprocate it too. Remember to always ask permission. A simple smile or nod is needed for confirmation.
However, it is not always needed to ask permission. Some instances would be a street performer (he or she obviously expects someone to take a picture, minor subject in the photograph (this is not logical and will eat a lot of your time), and an event where it is absolute that pictures will be taken. Take note that these are not set in stone so try to assess every subject you take.
An oral response or a smile will be often given and this usually means that the person is willing to be photographed. Sometimes though, a person might say yes but his body language says otherwise. Move on and find another subject. He is being polite and just doesn't want to say no.
Mind The Background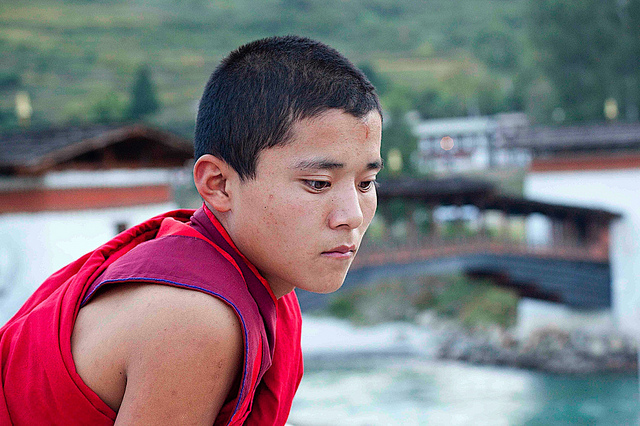 Much like the other fields in photography, a good subject is wasted if the background is horrible. Take another shot if the first one doesn't appeal to you. Just inform the subject about the retake and they will most likely oblige.
You can also remove the background from the equation by shooting close to the subject. Fill the frame with the subject and use a large aperture opening. Try to stay close to the minimum focusing distance of your lens to maximize the shallow depth of field. This will blur the background giving more focus to the subject.
Nonetheless, don't be afraid to make use of the background. A lot of places have beautiful colors screaming everywhere. Incorporate this to the subject and you'll have a stronger image that captures the person and the place.
Eyes or Nothing
When we look at a person, we normally focus on the eyes first. The same thing can be applied to photographs. An amazing picture can be ruined if the eyes are not focused properly. Unless this was intended, try to focus on the eyes as this is where we can easily see the emotions of a person.
Shooting portraits will take time to master. Keep at it and you'll be able to compose and relate with the subject faster. If you're feeling generous, you can send the subject an actual photograph via mail. But often, just showing them the preview shot can make a difference. This will make them more open to other tourists taking their pictures. Most of all, remember to always trust your instincts. If a person doesn't want to be photographed, respect that decision and move on. There will be plenty of opportunity to get another amazing picture.
Bolivian Women, Photo by geezaweezer
Monk, Photo by  rajkumar1220